Jaguar Pride 2022 CLOSED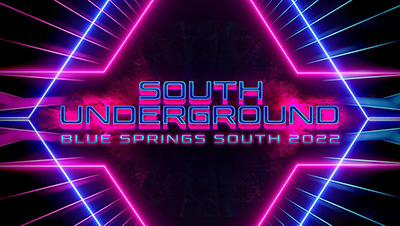 THANK YOU JAGUAR PRIDE FAMILY!
All orders from both the full store and the show shirt store are now in process and will be delivered to the school for distribution to your band students when complete. Thank you for your patience!
ORDERING IS NOW CLOSED.
Although the items are still viewable, they can no longer be completed through checkout.
CUSTOM APPAREL NOTICE:
Once an order has been placed and the goods are printed, the items cannot be canceled or refunded.
These orders are produced specifically for your school or sport. Thank you for your understanding .
---
Showing 1 to 73 of 73 (1 Pages)